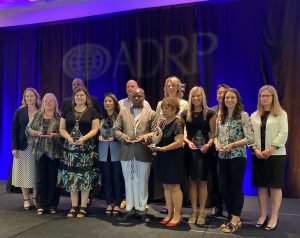 Ekitongole kya Kabaka Foundqtion kiweereddwa engule, ng'ekitongole ekisinze okukunga abantu okugaba omusaayi mu nsi yonna.
Engule eno ekiweereddwa ekitongole kya International Divisions of America's Blood Centres.
Ekwasiddwa ssenkulu wa Kabaka Foundation Omuk. Eddie Kaggwa Ndagala mu Phionex Arizona ekya United States of America.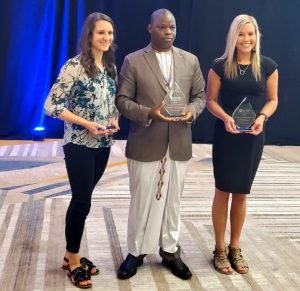 Ekitongole kya Kabaka Foundation kyabakana ne kawefube w'okukunga abantu okugaba omusaayi ku nkomerero ya 2021, baatansikira mu saza Buddu.
Enteekateeka eno yasaasanira amasaza amalala.
Kyaddondo baakungaanya unit z'omusaayi 18,318
Singo unit z'omusaayi 13,316
Kyagwe unit z'omusaayi 13,106
Bulemezi unit 'omusaayi 11,684
Busiro unit z'omusaayi 9310
Buddu unit z'omusaayi 8,400
Bisakiddwa Nakato Janefer